Reducing plastic wastes is a thing that we should do together in order to get it right. What we dump at one location in the earth could spread by the sea, dissolved into our soil, and affect another location—soon or fast, near or far.
So, it's only natural if we pay attention to what other countries plan and do in this continuous effort in reducing plastic waste. Who knows? We might learn something from it, be inspired by it, and we could also express what we have to say about it.
In the event of Plastic Free July, we have picked several recent plastic-related news from around the world. Read on, and we surely hope that the spirit will pass on.
China Plastic Import Ban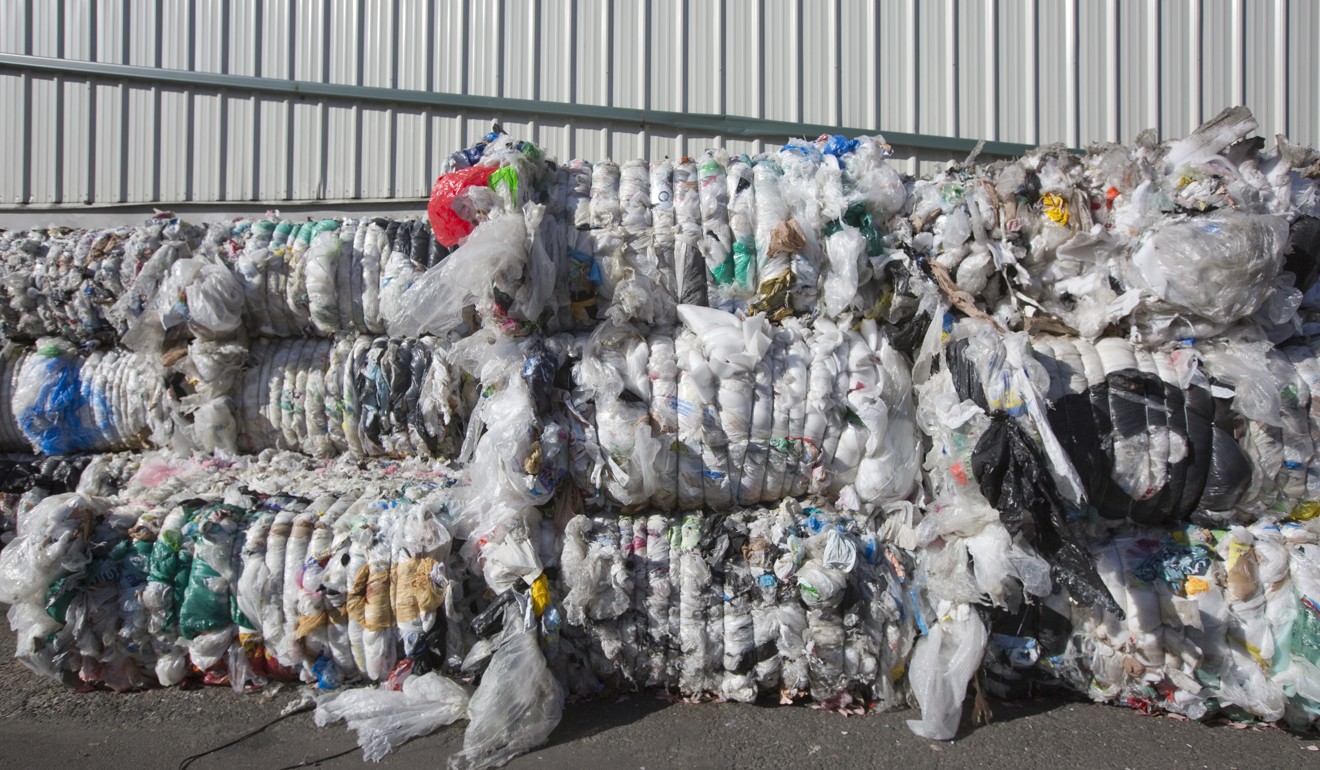 Single-Use Plastic Ban on Some Places
Dozens of countries have already imposed bans or taxes on single-use plastic bags, including the UK, France, China, and the Netherlands. Kenya has perhaps the harshest law: those who violate the ban face four years in prison or a fine up to $39,000. (link 5)
On July 9, Starbucks announced that it would eliminate single-use plastic straws in all its branches over the next year. Instead, customers will get a new lid for cold drinks that many have likened to an "adult sippy cup." (link 6)
City of Balikpapan in East Kalimantan has officially commenced its latest policy on limiting the use of disposable plastic bags available in retail shops and general shopping areas regulated under Mayor's Decree No. 8/2018. Balikpapan Mayor Rizal Effendi explained that the regulation was introduced mainly to reduce plastic waste. This is the second city that has officially limited its plastic consumption after Banjarmasin. (link 7)
Plastic Substitutes
Last year Indonesia pledged US$1 billion to cut its marine waste by 70% by 2025. Currently, most bio-plastics derive from terrestrial sources related to the food industry, including corn, sugarcane and cassava. However, according to Bakti Berlyanto Sedayu, a researcher with the Indonesian Ministry of Marine Affairs and Fisheries, seaweed is a far more sustainable alternative. (link 8)